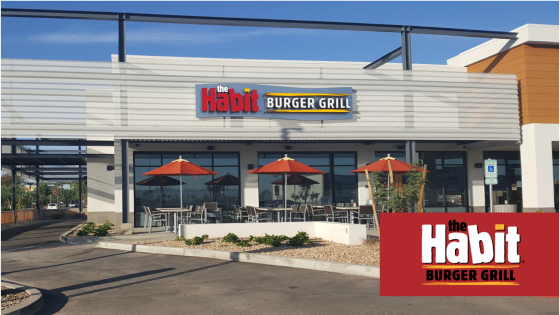 After rounding out the first half of 2022, The Habit Burger Grill continues down the path to notable franchise growth.
Now with over 330 restaurants in 14 U.S. states and 11 international locations, we'd like to reflect on achievements and milestones we've reached at the mid-point of the year.
In Q1 of 2022, our system sales grew 17 percent year-over-year, fueled by 13 percent unit growth and a 3 percent same-stores sales increase. Plus, over the past six months, we've been turning up the heat to open more locations with qualified investors and supporting franchisees in every step of running successful restaurants.
As of June of this year, 20 new Habit Burger Grill restaurants have opened globally, expanding our franchise development footprint in California, North Carolina, Arizona, New Jersey, Washington, and Cambodia. Along with openings, The Habit franchise system has secured development agreements in various markets. A recently signed development agreement for 12 new locations in San Bernardino county with Aharon Aminpour is an exciting step towards more multi-unit growth in our home state.
"There are so many advantages to The Habit Burger Grill's franchise model, the opportunity to help grow the brand's footprint in Southern California felt like a no-brainer," said Aminpour.
Rounding out the second quarter, we were ecstatic to have our franchise efforts recognized after being been named a Top Food Franchise and a Top Global Franchise by Entrepreneur Magazine, ranking #116 in the Top Global Franchises category and #6 in the "Best of: Hamburgers" ranking. In addition, earlier this year, The Habit Burger Grill was not only named as a "Best Buy" franchise, but a finalist in the 'Full Speed Ahead' category at the Franchise Times annual Zor Awards.
With our innovative menu, extensive training and franchisee support, and all-access digital customer experience, we are thrilled to continue introducing our award-winning and delicious chargrilled burger concept to new and expanding areas from coast-to-coast.
Don't just take it from us – you can read all about our recent wins in this article from QSR Magazine and visit our website to start your franchise journey with The Habit!