Are you prepared to take a stand, cast your vote, and join the chargrilled uprising?
We're taking this showdown to the next level with our very own polling system. Exercise your culinary right and cast your vote for either Team Burger or Team Sandwich by ordering from your team category. It's time to let your taste buds cast your vote. The future of the Santa Barbara Char is literally in your hands…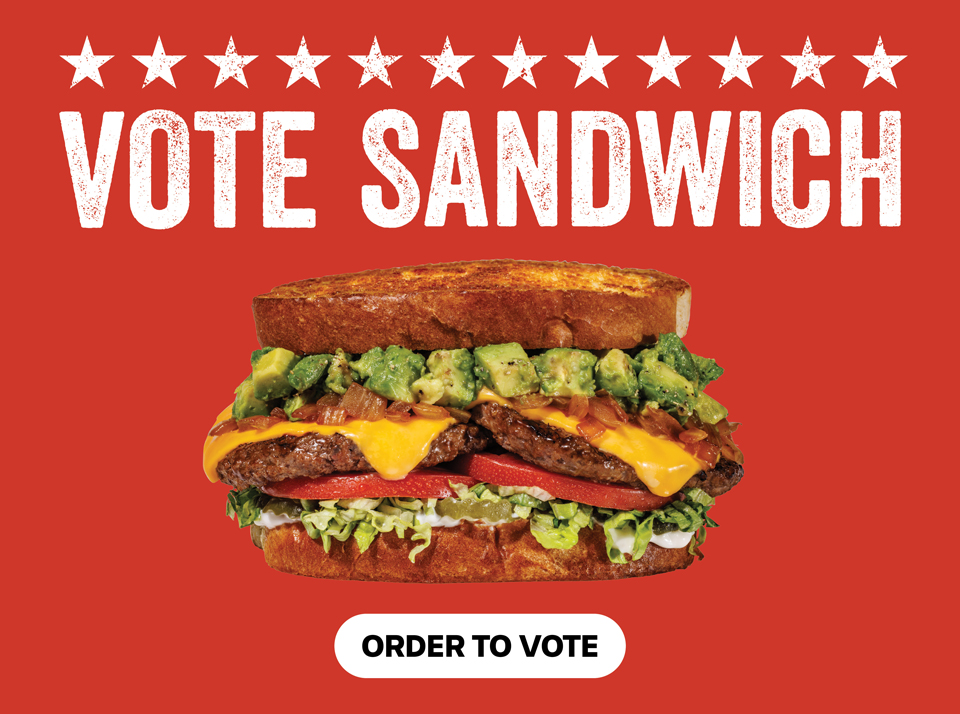 🥪

It's on sourdough bread

🥪

It looks like a dang sandwich

🥪

All burgers are sandwiches
Make your sandwich selection count by ordering the Santa Barbara Char under the Signature Sandwiches category!
Order To Vote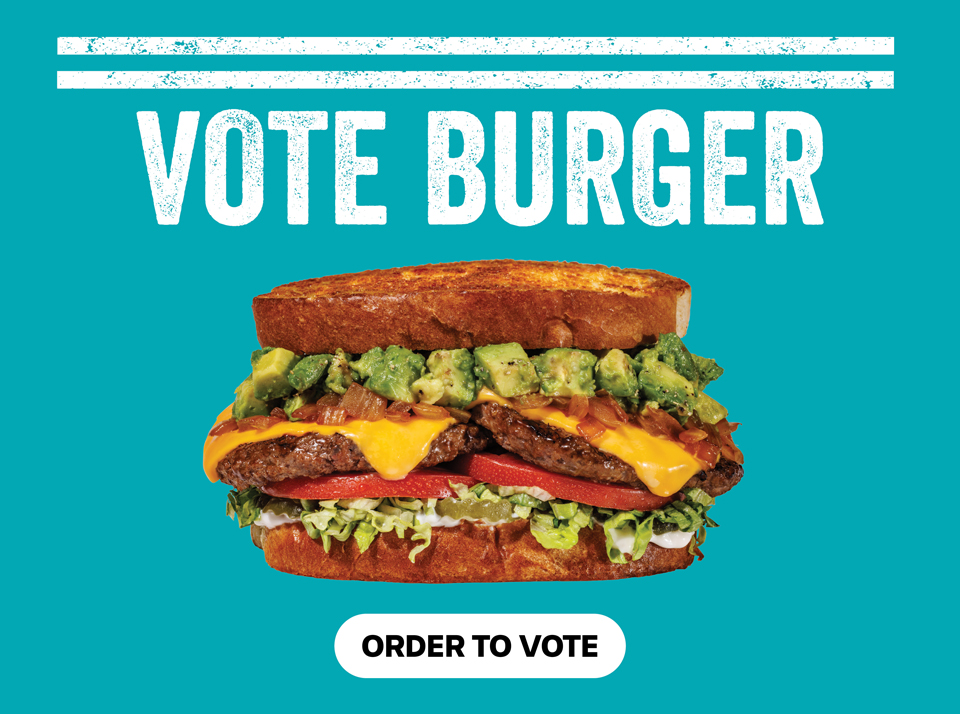 🍔

Only burgers have patties – it's a burger

🍔

It's listed under the "Charburger" category

🍔

It's got all the typical burger fixings: tomato, pickles and onions!
Voice your burger ballot by placing a Santa Barbara Char order under the Charburgers category!
Order To Vote