At the habit burger grill,
our people make the difference. Since 1969, we've prided ourselves on being a people-first culture.
From our focus on hospitality in everything we do, to our hands-on learning and world-class training program, there's no substitute for quality. Over the past 50 years, through hard work and dedication, The Habit has grown, but still remains focused on one simple philosophy—always deliver high-quality food and great service at a remarkable value.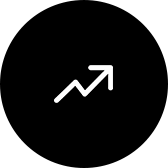 Grow
Advance your career with our world-class training program! 50% of our promotions come from within.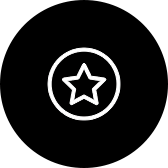 Get Rewarded
We offer competitive pay & benefits with a well-defined growth path on how you can make even more. For a limited time, we're offering training & retention bonuses.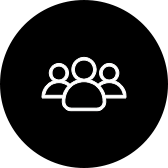 Play for a Winning Team
Experience the resources, training, security, and support that comes with joining Yum! Brands, the largest restaurant company in the world.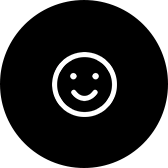 Be You
We offer a fun work environment where welcoming, friendly, real people can use their hospitality, talent, diversity, and culinary passion to bring the Better Food Habit to life.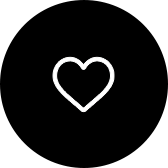 Do Good
Hospitality is in our DNA. communities in which we serve. Be part of giving back to your local communities with local and corporate charity initiatives.