Franchising
Our Simple Philosophy:
Always deliver high-quality food and great service at reasonable prices. That is what we set out to do in 1969 when The Habit Burger Grill was born out of Santa Barbara, California. Since then, we've established a respected reputation and notoriety for our award-winning Charburger that started it all.
Today, The Habit is a 300+ unit brand with a global customer base. As we continue to grow our presence through a robust franchise and equity development strategy, we are seeking sophisticated restaurant professionals to bring The Habit to their own communities. Our strong AUVs, dynamic digital platforms, category-leading menu advancements and franchise support system are just a few reasons why entrepreneurs are eager to grow with The Habit.
Does this sound like the opportunity you've been looking for? Fill out our inquiry form or download our brochure to learn more!
Download Our Brochure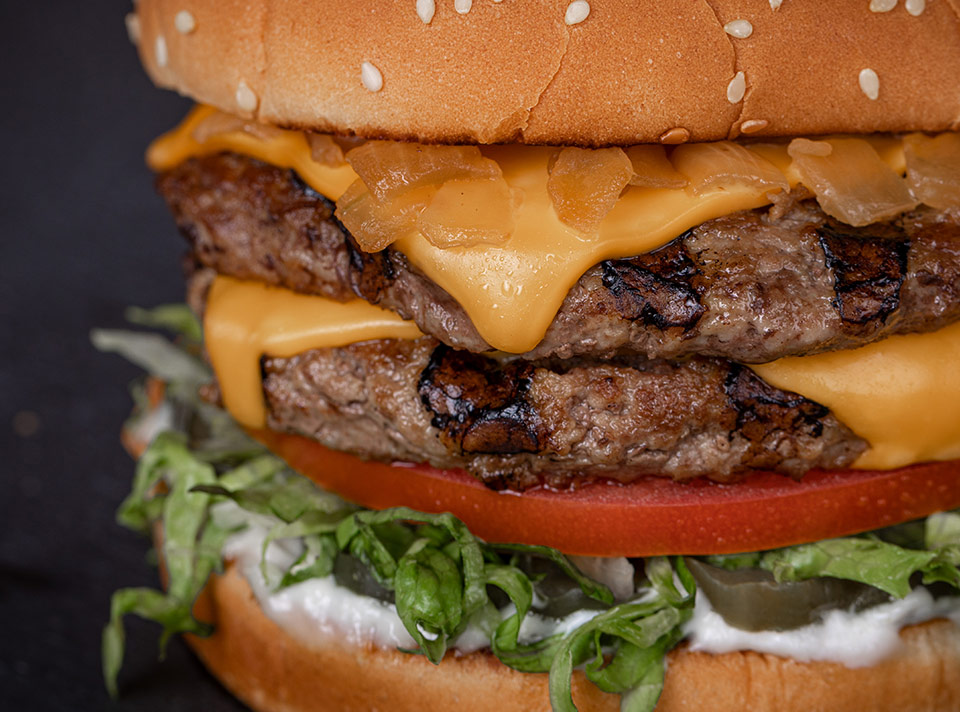 Leaving habitburger.com
Beginning of dialog window. It begins with a heading 1 called Leaving habitburger.com. Escape will close the window.
You are about to leave The Habit Burger Grill's website and enter a third party website. The site hosts an independent entity that provides information to guests of The Habit Burger Grill.
To continue to the website, click "Accept"
If you want to stay on The Habit Burger Grill's website, click "Cancel".