International Franchising
Part of Yum! Brands The world's leading restaurant company
Learn More




The enjoyment of better food. Communal, inviting, hospitable

Best tasting burger in America
The Habit Burger Grill's vision is to be the #1 better burger brand globally.
Our Global Focus
Back in 2014, The Habit Burger Grill was named the "best tasting burger in America" by a leading consumer magazine – and it's our vision to bring this same timeless quality, taste and experience to the world. The Asia Pacific region is our first step in this global expansion.
The Habit successfully entered Shanghai, China in 2017 and Phnom Penh, Cambodia in 2020. The brand is currently rated as #1 in the burger category in Shanghai.*
Watch the video to hear about our strategy from Yum! Brands CEO, David Gibbs and The Habit Burger Grill CEO, Russ Bendel.
*As rated by Meituan users, data as of November 2021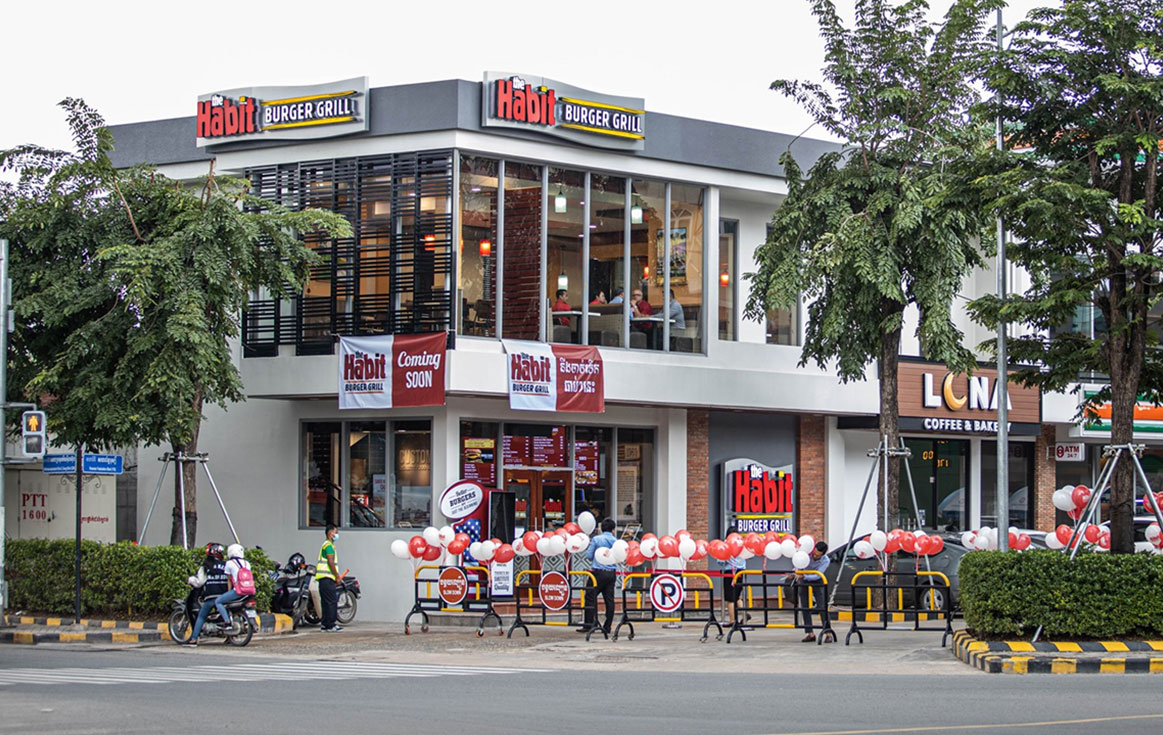 Ideal Candidates
The Habit Burger Grill is looking for operators who share our dedication to a quality-first culture, the leading principle of "The Habit Difference."
To be considered for a franchise opportunity with The Habit Burger Grill, long-term partners should be based in the market they wish to develop. They should have access to enough liquid capital for the development of multiple restaurants and the dedicated resources and infrastructure to source real estate, operate restaurants and grow the brand in the long term.
New franchisees are expected to be able to travel to California and Singapore for brand orientation and training.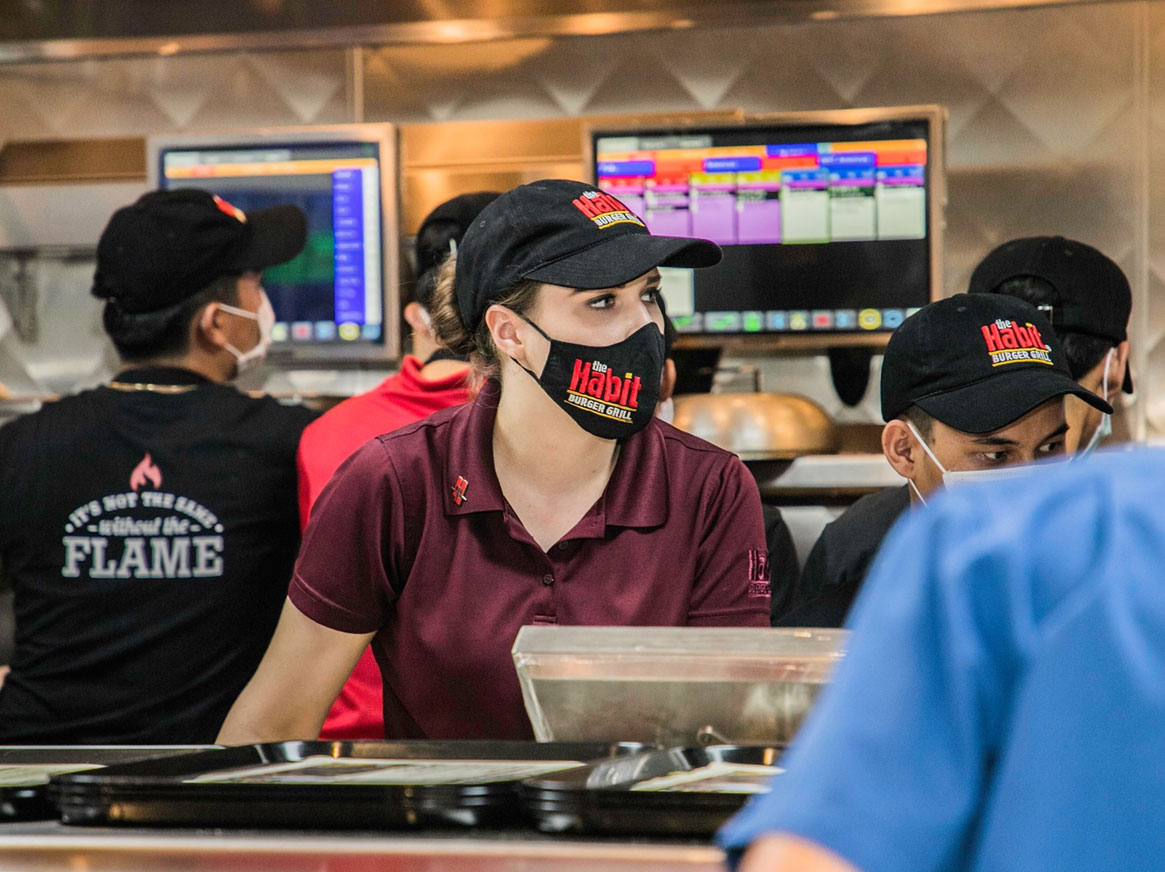 Our International Support
International franchisees will be supported by The Habit Restaurant Support Centers (RSC) in Singapore and Irvine, California.
As part of the Yum! Brands family, The Habit franchisees will have access to industry-leading expertise and resources in Asia Pacific. We are committed to partner closely with our franchisees to develop a winning business model in each country, including localization of the supply chain and flexibility to optimize the menu and restaurant design.
Learn more about Yum! Brands at www.yum.com
Available Markets
We are considering inquiries for these markets in Asia Pacific, with the intention to establish a presence within the next 3 years.
Australia
China
Japan
Malaysia
Singapore
South Korea
Thailand
Applicants for markets not listed here are welcome to submit an inquiry. Those inquiries will be evaluated on a case-by-case basis.
Franchise Inquiry Form
Steps To Ownership
Inquiry
Fill out our Franchise Inquiry Form if you're interested in learning more about becoming a Habit Burger Grill franchisee in your country.
Initial Discovery Call
Once your inquiry form is received, a member of our franchise development team will contact you to learn more about your organization. We will also share with you more about The Habit, and then determine next steps.
Submit Business Plan
After talking with our team, if both parties are interested in moving ahead, you'll be asked to submit a business plan for The Habit Burger Grill in your market.
Review Business Plan
The head of our international team will set up a time with you to review your Business Plan to ensure brand alignment. During this meeting an organizational chart and background check may be requested of you.
Visit to your country
The head of our international team will visit you in your market to learn more about your current business and team.
Visit to California
If travel is possible, we would like to invite you to The Habit in California. You will visit the Restaurant Support Center, meet with key team members and, of course, enjoy the food and hospitality at our restaurants! If this is not possible, we will arrange a Virtual Discovery Day session.
Finalize partnership details
A mutual discussion to verify details to ensure both parties are in alignment with the business terms of the partnership and any legal considerations for your country. A formal due diligence will also be conducted.
Agreement Executed
Congratulations! Welcome to The Habit family!