Host A Fundraiser & Earn 20% Back
Feel-Good Food for a Great Cause
At The Habit Burger Grill, we're committed to our communities, and that's why we are giving back, one charburger at a time.
Hosting your event with us can be a fun and delicious way to support your school, non-profit organization, club, or sports team. Book your fundraiser at your local Habit, and we'll donate 20% of proceeds to your cause.
To plan your fundraiser, simply visit your local Habit and speak to a restaurant manager. Together, we can fundraise with flavor!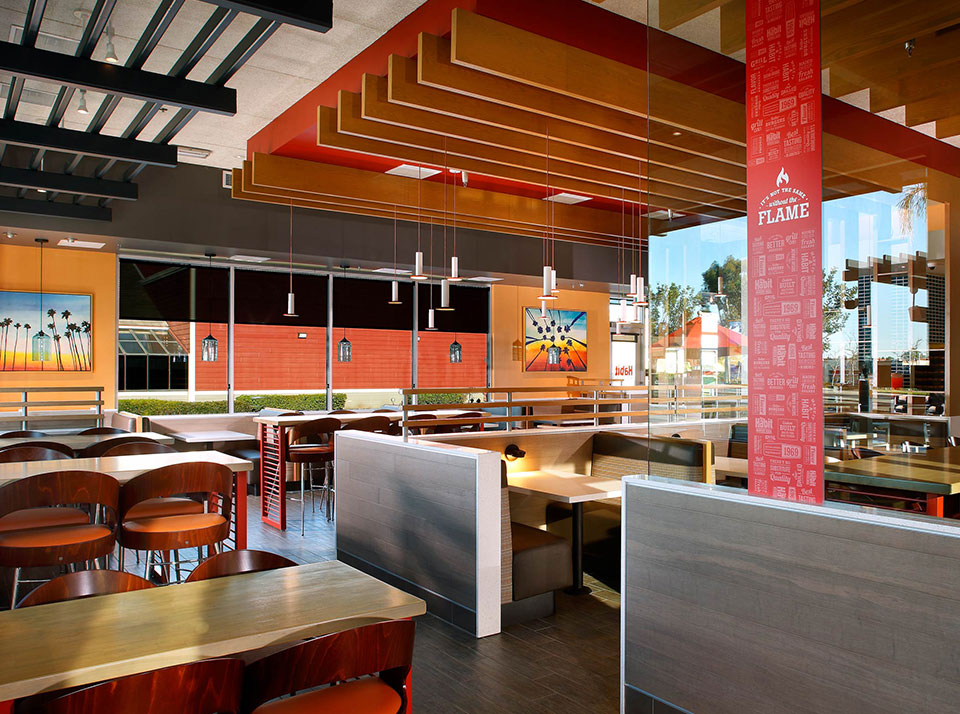 How To Host a Fundraiser
Find your local Habit & speak to a restaurant manager to secure your date & time. All fundraisers must be booked through a restaurant manager.
Once you've secured your date, spread the word! We'll provide a flyer & social post, along with best practices to make your event successful (we recommend at least two weeks to promote your event).
Your friends, family & supporters eat delicious feel-good food. Just make sure they know to show the flyer (or a digital copy of the flyer or social post) at the time of placing their order.
After the fundraiser, receive your check in the mail reflecting 20% of pre-tax sales.
Fundraiser Terms
Your organization must be a 501(c)(3) non-profit organization, which may include schools, pre-schools, religious organizations including churches, cheer teams, football clubs, parent-teacher organizations, Boy Scouts, Girl Scouts, and other non-profit organizations and charities. Applications from the following shall not be approved: individuals, for-profit organizations, political organizations, lobbying groups, and any organizations that practice or promote discrimination (on the basis of race, age, gender, gender expression and identity, disability, religion, national origin, etc.) We do not guarantee approval of any fundraiser application and all applications shall be subject to our final approval. Fundraising applications should be submitted at least three weeks prior to the date of your anticipated event. Online and mobile orders must be placed on the Habit's website or app in order to be eligible for this fundraiser. Delivery orders and orders paid by gift cards are not eligible for this fundraiser. Check and cash donations will not be accepted for the purposes of this fundraiser. A W-9 may be requested upon approval of your event.